Fans, Friends & Family
Over the years Saor Patrol has enjoyed the unwavering support of it's family, friends, and fans. And some of these people have become so involved with us, they have become Saor Patrol's Support Crew, helping us with everything from, Transport and Logistics, Merchandising, and managing our Fan Sites on Social Media.
We would like to take the time to introduce some of these people to you, as we feel they deserve recognition for their efforts. and by way of thanks from us, we would like to dedicate this page to them.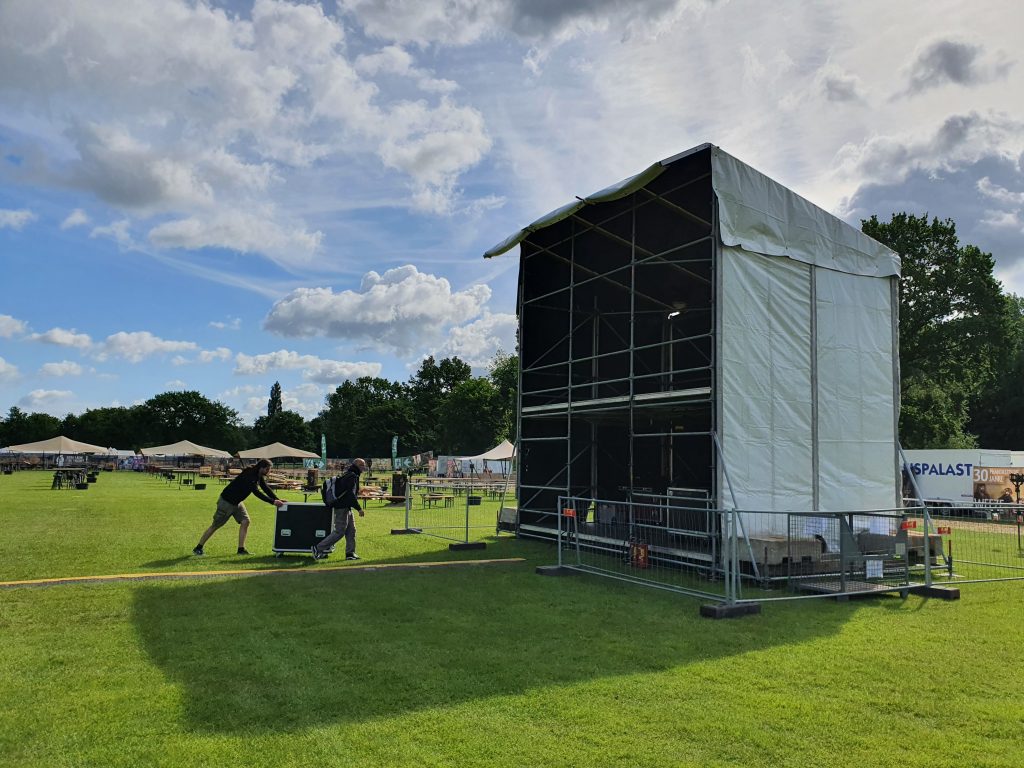 Ever in the background
In addition to our Band Support Crew, we also Have a number or Technical Support People, who have worked with us in the background to help us bring our particular brand of Folk/Rock to you all, which you can find out about here !