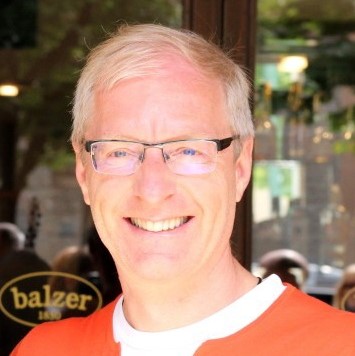 Saor Patrol's Manager
Ivano Carcano is a very well respected businessman in Italy, and renowned for his charitable works with the organisation Sesta Sol, and his work with the Assembly of Indigenous Peoples, with whom Saor Patrol have been involved since its beginnings.
Ivano Carcano has spent over two decades as manager/promoter of the Lo Spirito del Pianeta Vestival in Northern Italy, which is where Saor Patrol first met him, when he asked them to appear at his festival. Over the years Ivano and Saor Patrol have become very close, and has spent many of those years promoting the band all over Italy.
When Ivano Carcano finally took the plunge into representing bands, it was only natural that one of the first he took under his wing was Saor Patrol. given the friendship, both personal and professional, between the band and Ivano over the decades, Saor Patrol were only too happy to have someone they trusted to manage them in Italy.
To book Saor Patrol in Italy, you will find Ivano Carcano a happy, kind and very respectful individual, and you can contact him directly at: