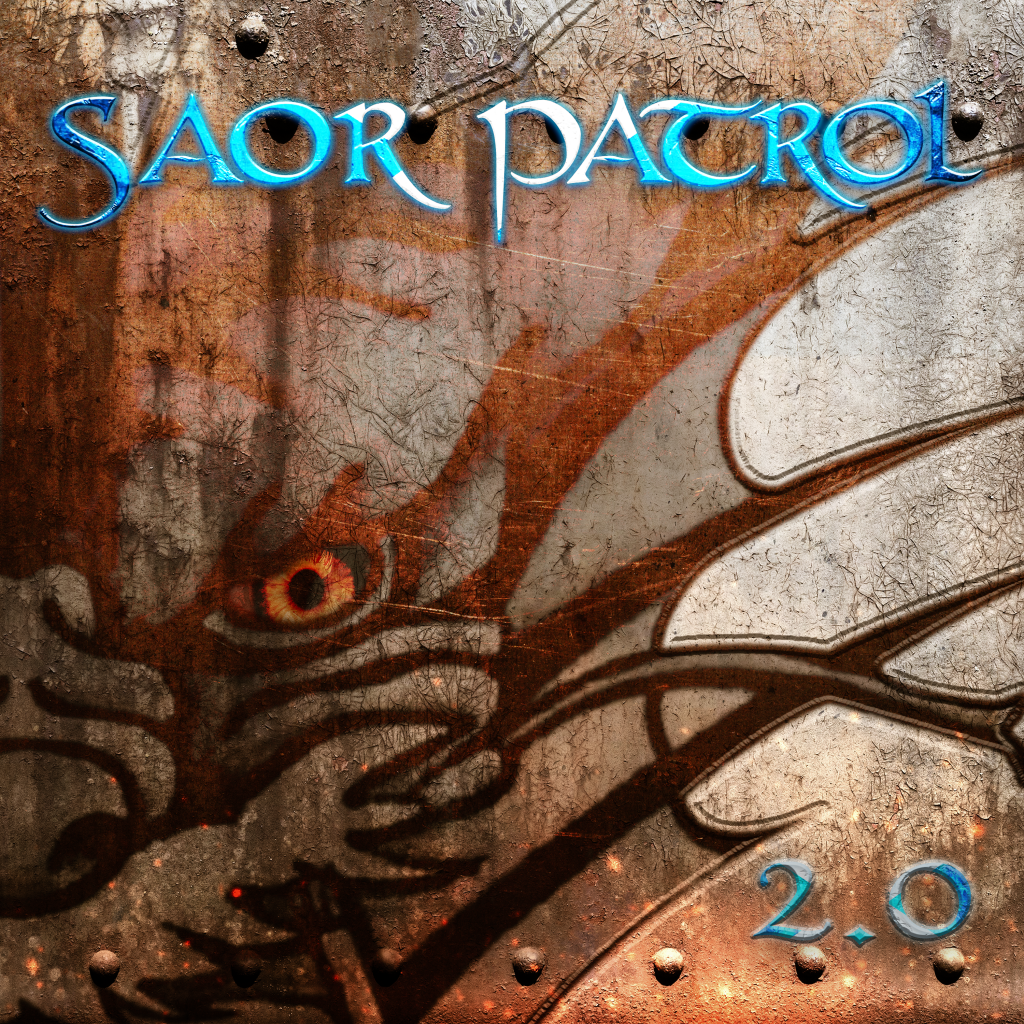 Music & Merchandise
Welcome to our new Online shop where you can buy all things Saor Patrol. We have a selection of whats on offer here, and other items can be bought from our Merchandise Stall at Events, Festivals and Concerts.
A small postage and packaging fee will be added to physical products that require delivery.
At the moment we have a limited selection, but this will increase in the future. Please keep an eye on our Website and Social Media for upcoming news about this and more.
To purchase our products, please use the link below.